The leading mail fulfilment specialists in the North West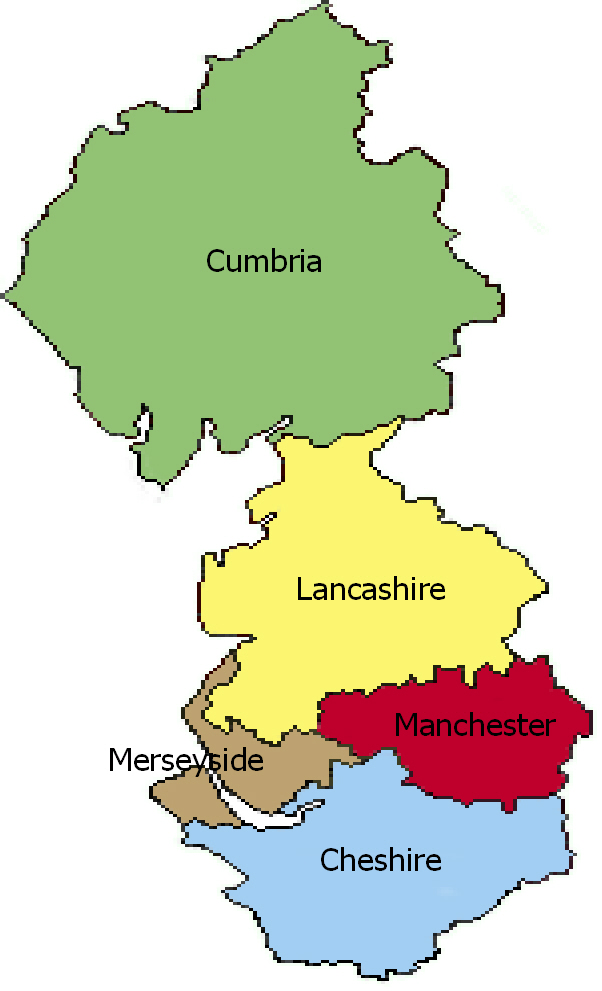 Established in 2005, 121 Direct Mail have over 15 years' experience delivering first-class mail fulfilment to Cheshire, Lancashire, Merseyside, Cumbria and Greater Manchester businesses in North West cities, towns and villages, from Bolton, Bury, Ramsey, Rochdale, Wigan, St Helens, Liverpool, Carlisle, Blackburn, Blackpool, Lancaster, Warrington, Castletown, Douglas, Peel, Port Erin, Chester, Crewe, Keswick, Kendal, Kirkby Lonsdale Manchester, Stockport, Salford, Tameside, Trafford, Penrith, Whitehaven, Workington, Windermere, Barrow-in-Furness, Appleby, Ambleside, Brampton, Preston, Warrington, Birkenhead, Ellesmere Port, Macclesfield, Runcorn, through to Wallasey on the Wirral, we've been helping SME's and big businesses with all of their Direct mail fulfilment requirements. Our extensive list of services linked with a consistent drive for quality has enabled us to stay at the top in the North West as a recognised leading Direct Mail house for so long, in an industry that has seen demanding changes over the last twenty years with the advent of the internet. Whether it's 1000 new brochures or one hundred thousand "Sale Starts" postcards, 121 Direct Mail go that extra mile to ensure their quality service is on budget and delivered on time.
An all-round mail fulfilment service in the North West
From our 10,000 sqft offices and warehouse premises our wide range of services has helped make 121 Direct Mail the "Go-To" choice for businesses and charities looking for a mailing partner in the North West. We always bring quality to the heart of all of our direct mail fulfilment services, which is why our loyal team of warehouse and print room specialists can be relied on to quickly decide if your mailing is automated or needs to be completed by our handfill team.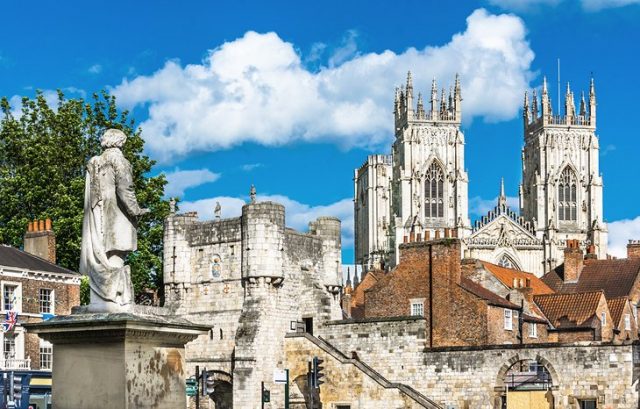 Just some of the fulfilment services we offer include:
Automated folding and finishing

Enclosing everything from DL to C4 envelopes

Hand fulfilment 

For mailing pieces that can't be machine fulfilled, we have a team who can glue dot, collate, enclose and even hand pack your mailings

Polythene and Bio-degradable enclosing 

We have three machines that can Polywrap mail packs 

Cut Sheet Laser Printing 

Mono or colour, with single or duplex letters, including scanning signatures or typesetting letters

Inkjetting Postcards and Envelopes

Printing return address, PPI logo and recipient address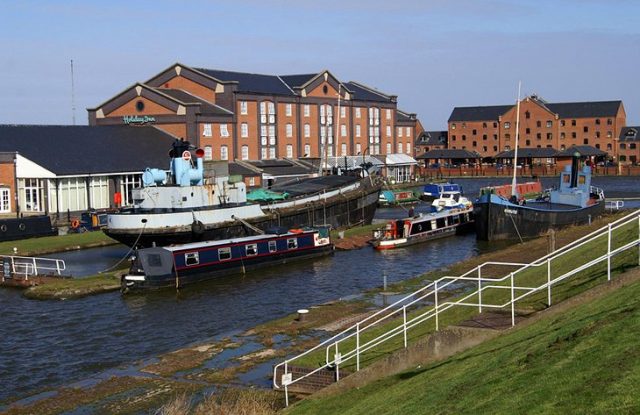 Automation to drive productivity
For most direct marketing mailings, we find that the optimum way to drive proficiency and reliability for our customers is to use our automated machinery in the fulfilment processes. Our Senior Directors safeguard that our machinery is always well maintained and at the leading edge of the direct mail industry.
Hand filling for the complex or unusual mailing
For direct mailing pieces that require a little more 'hands on attention' to enclose the mailing in an envelope, we have a team of handfill specialists ready and waiting for your direct mail packs. From five hundred to one hundred thousand pieces, our team have the expertise, knowledge and dedication to deliver high quality with high volume.
Not just a fulfilment house in the North West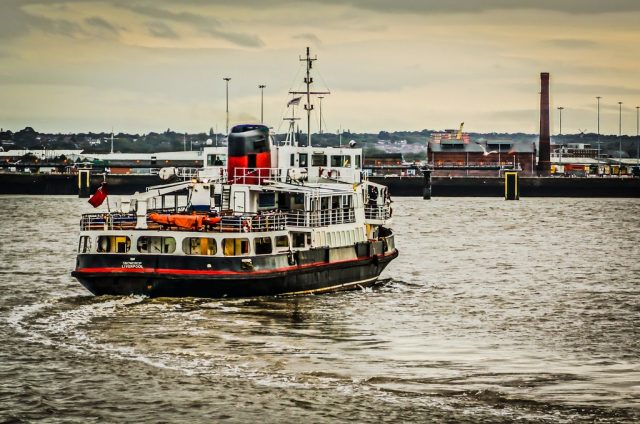 Delivering a first-class postage fulfilment service in the North West doesn't come easy, our team continually deliver unrivalled excellence for every one of our clients, regardless of size. Since 2005, this management drive for an all-encompassing mailing solution has led us to expand our offering in order to deliver a service that exceeds the requirements of our growing list of clients. Being the leading choice for businesses in the North West and at a time when Internet marketing growth has been unprecedented, we must be doing something right as we have continued to grow our team in order to handle every part of the customers current marketing plan and strategy. Our Data Division handle the cleaning, management, processing and GDPR security of data, our Print Room specialists can help with planning, artworking and personalisation, and the fulfilment teams in the warehouse enclose the mailings ready for collection and delivery. It's this continued attention to detail and the developments we've made to adapt to a moving landscape that has driven us to be the first choice for direct mail fulfilment in the North West.
If you wish to speak to a member of our team for some help, advice or a quote, please call us on 0161 406 8165 or send us a message and we'll be in touch soon.