Need a Mailing House in the North West? If your business is in or near one of the major towns such as Chester, Crewe, Birkenhead,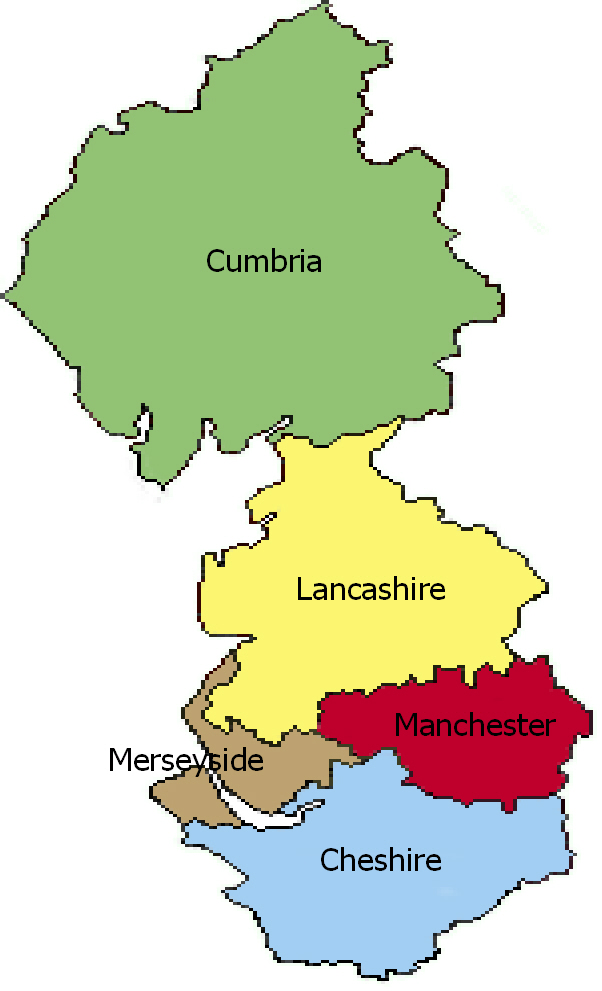 Ellesmere  Port, Macclesfield, Runcorn, Stockport, Wallasey, Appleby, Ambleside, Brampton, Carlisle, Keswick, Kendal, Kirkby Lonsdale, Penrith, Whitehaven, Workington, Windermere, Barrow-in-Furness, Blackburn, Blackpool, Lancaster, Preston, Warrington, Bolton, Bury, Manchester, Rochdale, Stockport, Salford, Tameside, Trafford, Wigan, St Helens, Liverpool, Warrington, Castletown, Douglas, Peel, Port Erin, or Ramsey and you need a mailing house for a direct mail campaign 121 Direct Mail has been providing a wide range of mailing services to the North West since 2005, and our Managing director and Operations Director have been working in direct Mail together since 1995 giving you over 50 years of quality experience!
If you need some help with data cleaning or data management or want us to source an extra highly targeted mailing list for your campaign, you can trust us to manage every aspect of your direct marketing campaign, 121 Direct Mail are a Royal Mail award winning company that can and will always help. 
We always ensure that we deliver cost effective solutions for each and every one of our customers in the North West. We work with businesses of all sizes from Chester to Stockport and Stoke up to Carlisle and everywhere in between. At 121 Direct Mail every client benefit from our expertise and quality assurance, from our initial quote through to your mailing going through the letterbox, with over fifteen years' worth of knowledge and experience in direct mail, we are certain that we can help you achieve the maximum return on your investment in direct mail. 
121 Direct Mail can provide you with a full range of print, fulfilment and postage solutions, working from a 10,000 sq ft production centre. The site plant list includes high speed envelope enclosing lines and 3 polythene machines. All capable of working with mailing sizes from C6 up to C4, in addition to our stock 100% recyclable polythene, we can provide multiple options on polythene such as biodegradable and fully compostable. In addition, 121 Direct Mail can provide online inkjet print personalisation, and the option to machine enclose numerous inserts. 
We realise that not every mailing can be enclosed by hand, so 121 Direct Mail are specialists in hand enclosing, who can wrap, pack and fulfil mailings of any shape and size. So, if you are sending out samples, promotional items, tasting samples, USB sticks and other giveaways we can offer you a cost-effective solution.
121 Direct Mail take data security very seriously, so in addition to being GDPR complaint we are also certified by the 'data police' at the
Information Commissioners Office (ICO) 121 Direct Mail can also offer companies an extensive suite of data cleansing services. These include: De-duplication, PAF, MPS, Deceased, Movers, Business Movers, Gone-Away's, & many forms of re-formatting, we will also undertake the removal of any returned mail from your database for you, should you require this service.
At the heart of 121 Direct Mails' success is the company wide positive attitude to provide the highest levels of customer service possible. Our aim is to ensure that every one of our customers receives the highest possible standard of service and the best quality print and fulfilment solutions at competitive prices, which we will always quote in advance so there are no shocks.  We work together with all our clients as part of a team, providing planned & advice-giving support, with all the necessary components to exceed their expectations.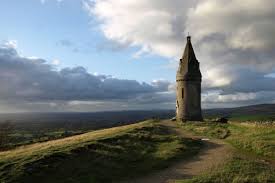 121 Direct mail will always ensure you have the best postage price for your direct mail campaign. We have developed a postage analysis datasheet which analyses the data, format, item weight, delivery speed, quantity and content to determine the best price for you. Every mailing we fulfil is analysed for postage rates. Inhouse have a number of software applications to sort data for maximum postage discounts including Docket Hub, addressIT and SortIT. The carriers we work with are all approved, and we work with them to continually review their performance. We are able to utilise specialist services such as Mailmark and Advanced Barcode sortation.
For Overseas Mail we compare postal rates over a range of different approved carriers with the added function of being able to split a single direct mail campaign into multiple sections for different carriers to deliver if the cost savings prove significant. 
For more information, call or contact us on 0845 4000 121.