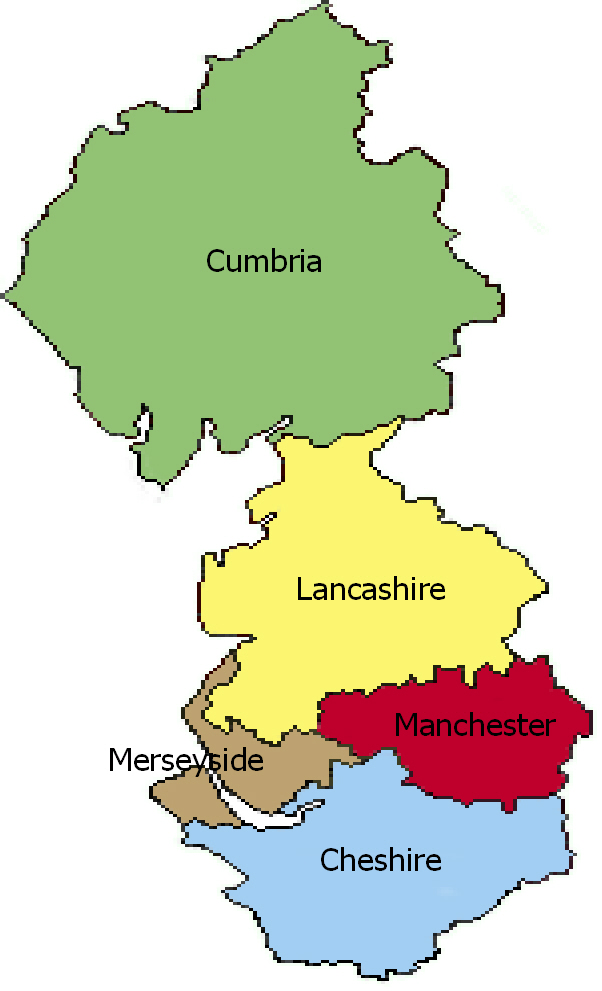 Quick, Cheap Mailing Services for many clients across the North West, including Cheshire, Cumbria, Lancashire, Greater Manchester, Merseyside and the Isle of Man, 121 Direct Mail helps large, medium and small companies enhance their direct marketing campaign experience. We believe, direct mail fulfilment is not just a procedure of ensuring your mail is ready to be posted. We want to help companies improve their ROI and make the biggest impact possible so that they return to us time and time again and that's why we believe our Quick, Cheap Mailing Services,  hand-holding, provides clients with a service they will appreciate and use again. 
With your mailing campaign, we will help you plan and execute it so that its targeted, impactful and results-driven, whilst we're able to help companies and charities measure the success of each campaign, we continually research and look for ideas on how we can ensure they continue to improve campaigns and maximise their ROI. 
121 Direct Mail 'fulfil' your mailing needs?
At 121 Direct Mail, if you are looking for quick, cheap Mailing Services, we are able to balance our in-depth knowledge of direct mail with a wide selection of print options using top of the line print and fulfilment machinery. Working from our own 10,000 sq. ft. premises, we have purchased a number of automated folding, envelope enclosing and polythene enclosing machines to offer the highest productivity levels whilst increasing accuracy and reducing costs. 
The team at 121 Direct Mail have been delivering fulfilment services in the North West of England for more than 15 years. As you would expect we have specific agreements in place with major carriers, guaranteeing you competitive prices for your mailings at any time of the year. As we dispatch 100's of 1,000's of items through our postage accounts each week, we always ensure we negotiate for you, the best rates for all of your postage needs. We know that every organisation is different, but we can provide specific delivery options matched to your needs, whether that's in the UK or internationally. 
How often have we been told that data is key to any successful direct marketing campaign? From profiling, validating addresses, appraising and MPS reporting on your data or undertaking a free data health check prior to a campaign, lets you know how clean your data is and if you want to purchase some extra data which is all GDPR opted in and guaranteed deliverable, our Data Team can ensure your mailing list works even harder for you. 
The benefits of personalising a mailing with Variable Data Printing (VDP)
How nice is it to get a letter with your name on it? It's one of the main reasons why we push our clients in the North West to personalise their direct mail. It's well researched by the Direct Marketing Association that it can improve customer relationships, and VDP allows us to personalise everything in Royal Mail, mail order sequence, using our creative-design printer software. 
Award Winning Mail Fulfilment in North West England
Following on from a management takeover in 2005, 121 Direct Mail has built its success from the ground up over the last 15 years to ensure our customers in the North West, around the main towns of Barrow-in-Furness, Blackburn, Blackpool, Lancaster, Preston, Castletown, Douglas, Peel, Port Erin, Ramsey, St Helens, Liverpool, Warrington, Chester, Crewe, Birkenhead, Ellesmere Port, Macclesfield, Runcorn, Stockport, Wallasey, Appleby, Ambleside, Brampton, Carlisle, Keswick, Kendal, Kirkby Lonsdale, Penrith, Whitehaven, Workington, Windermere, Bolton, Bury, Manchester, Rochdale, Stockport, Salford, Tameside, Trafford, Wigan, all have access to first-class direct mail fulfilment services at fair prices.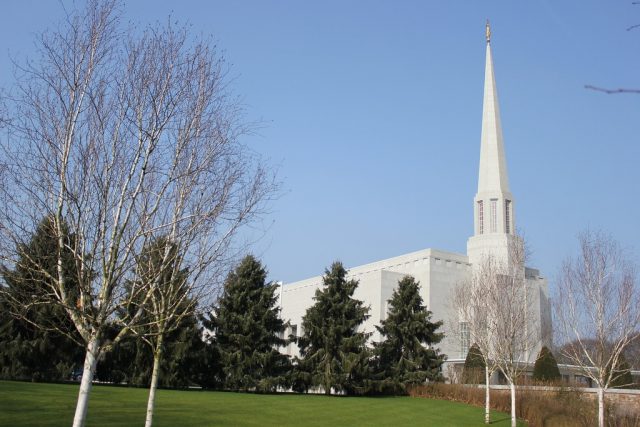 It's our job as Award Winning industry experts to guide and advise you, as there are so many crucial components in an effective direct mail campaign. From deciding on your target audience to building a mailing list, conforming to GDPR requirements, giving you or your designers tips to create an impactful message that generates responses, we are always happy to provide expert advice every step of the way. 
With 121 Direct Mail, you always have a dedicated senior contact to call upon, so whether you need some help measuring success, require graphic design expertise, or need guidance on improving ROI, a senior director will ensure you get the support you need.
If you wish to speak to a member of our team for some help, advice or a quote, please call us on 0161 406 8165 or send us a message and we'll be in touch soon.